Latest listings updated hourly
Find the latest listings available in your area in an easy to use search!
Find a Home »
Get a pro home valuation
Would you like to know the value of your home? Get an expert evaluation!
Get your Report »
Meet Jamie
My goal is to ensure that you have the best Livingston Real Estate Experience
Connect with Jamie »
Jamie, The first time Hillary called me to walk through our house with you, I thought "this is what we always wanted, but how can we ever make it happen?" Well, you did just that through your hard work, persistence and continuous follow up every step of the way! You got us into our dream house and we can't thank you enough.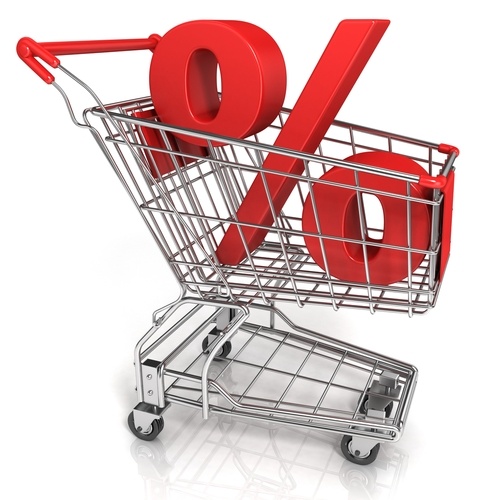 Buying a home is one of the biggest financial transactions you will ever make in your lifetime. Which is why it is so important to be an informed consumer. How do you do that? By shopping around, of course. If…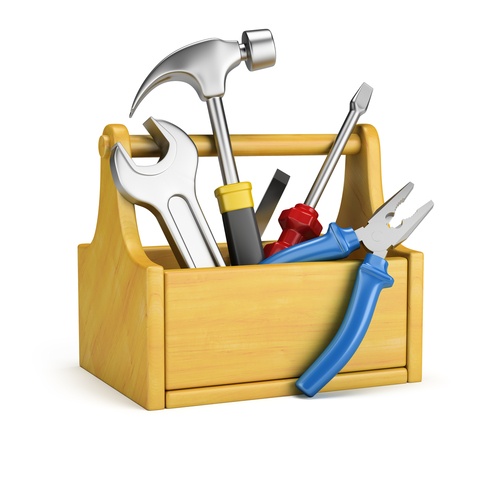 If you just purchased a new home – congratulations! Being a homeowner is a great feeling. And although owning your own home is a wonderful achievement, it comes with responsibilities. You'll no longer be calling your landlord when the pipes…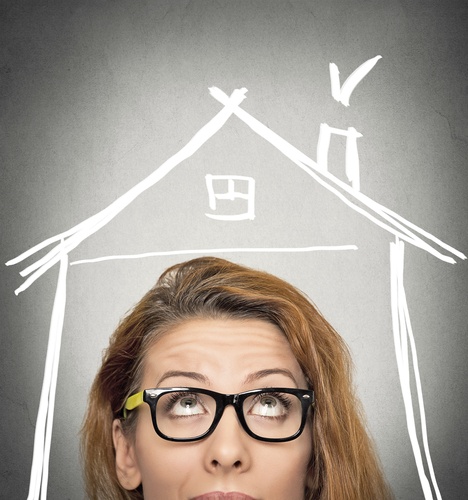 It takes more to sell a home than putting up a listing and hoping for the best. In order to make the most of your home sale, you need to get into the right mindset. Knowing what's ahead and preparing…