Latest listings updated hourly
Find the latest listings available in your area in an easy to use search!
Find a Home »
Get a pro home valuation
Would you like to know the value of your home? Get an expert evaluation!
Get your Report »
Meet Jamie
My goal is to ensure that you have the best Livingston Real Estate Experience
Connect with Jamie »
Jamie thinks out of the box! In 2012 there were no homes on the market that suited my needs. I wanted to live on a certain street in town and there was nothing available. Jamie took it upon herself to contact sellers on the street to see of anyone might be willing to sell. She got a few calls backs and I settled on the perfect home. I am grateful for her expertise, persistence and being proactive. I could also reach her at anytime, her follow up is immediate. She was always early to every appointment we scheduled. Her professionalism and commitment to her clients is above and beyond.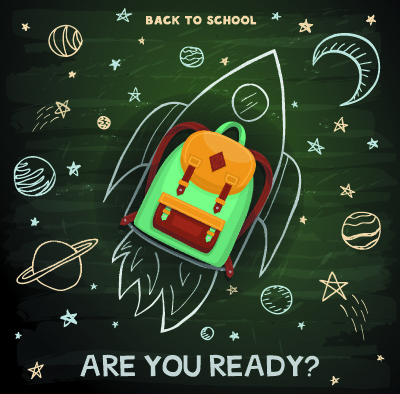 Back-to-school season is officially here. This time of year can often be hectic for parents, and it's doubly so if you've just moved into a new house. Somehow, in the midst of unpacking, you're supposed to get prepared for the…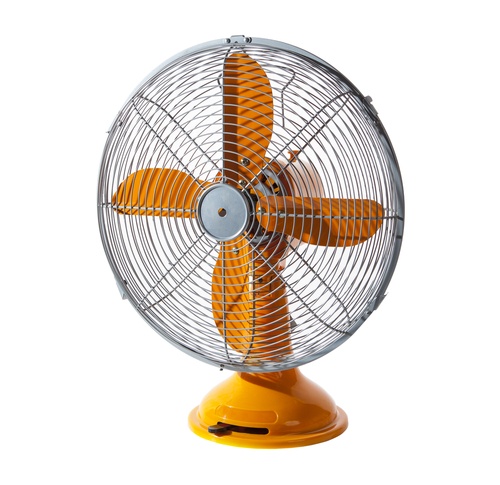 Summer is in full swing – are you feeling the heat? Not only are temperatures rising, but your energy bill may be as well. While you can't control Mother Nature, you can save money on your air conditioning. Here are…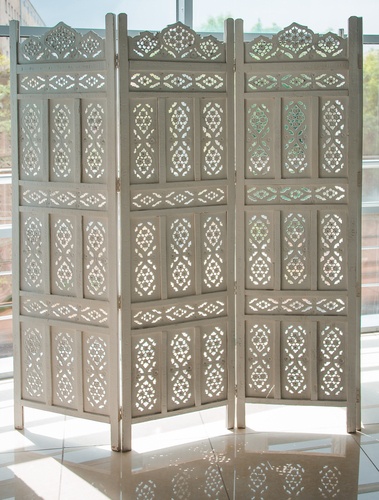 Open concept homes remain popular amongst homebuyers today, and it's easy to see why. These layouts make homes seem even more spacious and allow families to spend time together without being cramped into one room. And while open concepts are…